WINDOWS 8.1 PRO - INSTALLATION GUIDE
Guide to Replacing the Product Key in Windows 8.1
Here is a tutorial on how to change the product key in Windows 8.1,
to be able to change the product key in Windows 8.1, you must replace the Windows 8.1 product key with the same version. For example, if you use Windows 8.1 Pro, you must replace it with the Windows 8.1 Pro product key. Otherwise, the product key cannot be entered and Windows 8.1 will not be active.
IMPORTANT!
Make sure your PC / laptop is clean from activators / kms or crack (if you ever use it) by:
1. Open the KMSpico Program and then disable it by clicking restore
Or through CMD, how to:
Click the Windows button (picture window) + R or click the Windows icon on the screen
click RUN
click CMD run as administrator then type (slmgr.vbs / upk) without brackets.
First open Windows Run (Win + R), type slui.exe 3 and press Enter.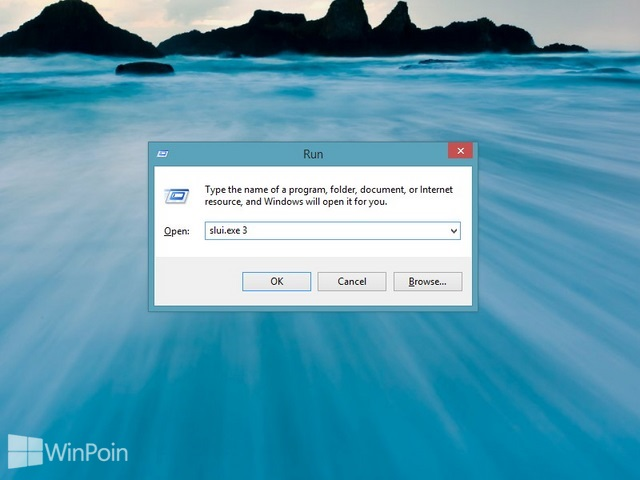 Or you can open the Control Panel with the small view icon and click System.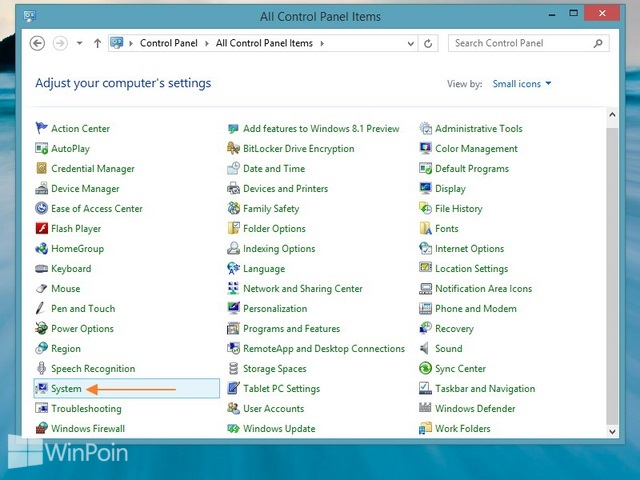 After the System window opens, scroll down and click Change product key.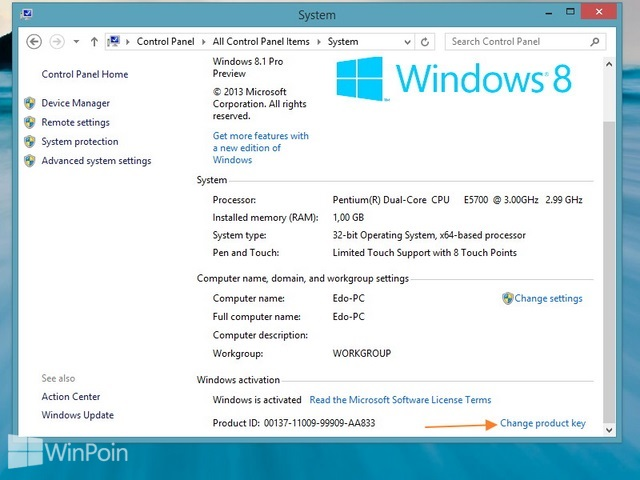 From the two steps above, a window will appear like this, fill in the new product key in this column. Then wait for a while until Windows Activated.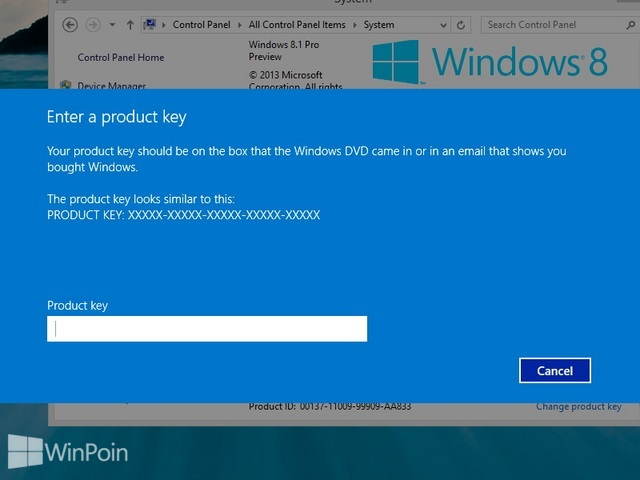 If you need WINDOWS 8.1 (ISO file) to reinstall,
Download the link from the Microsoft web:
For guidance on how to make bootable on Disc or USB, please search the internet.