UPGRADE WINDOWS 10 HOME TO PRO EDITION
*FOLLOW THE COMPLETE STEPS FOR UPGRADING!
1. On your windows 10 home, open settings app > update & security > activation. In the right side of this window, click on change product key

2. After that give uac permissions by clicking yes for this operation.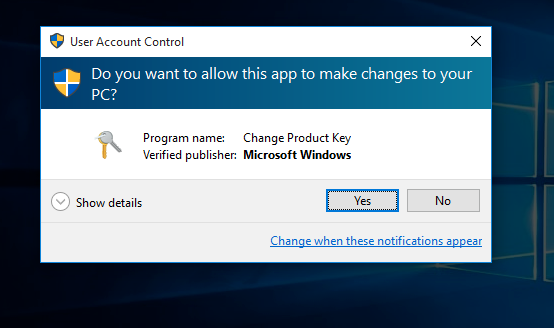 3.Please enter the key code: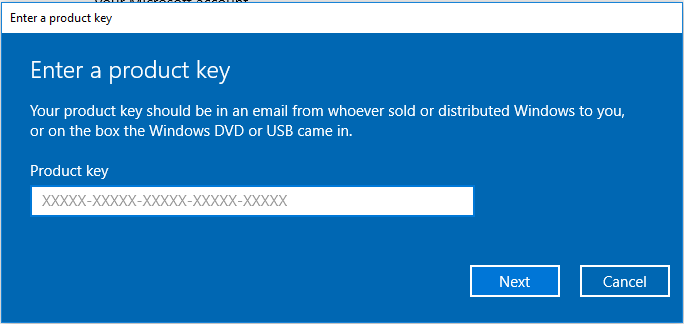 4. Now click on start upgrade button then.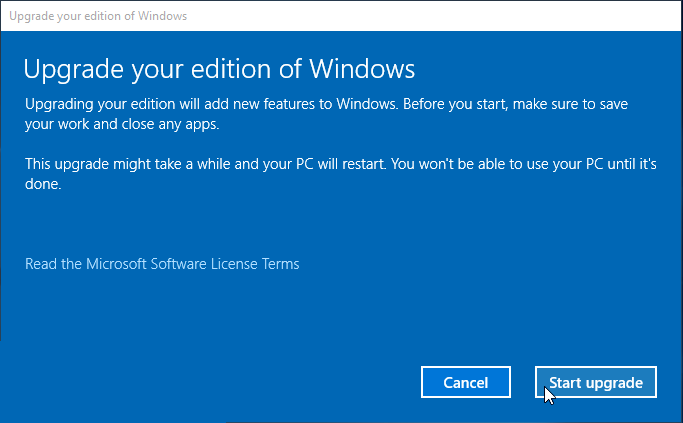 5. Now your windows 10 will start preparing for upgrading the edition.You have to wait for some time. Your pc will shut down now.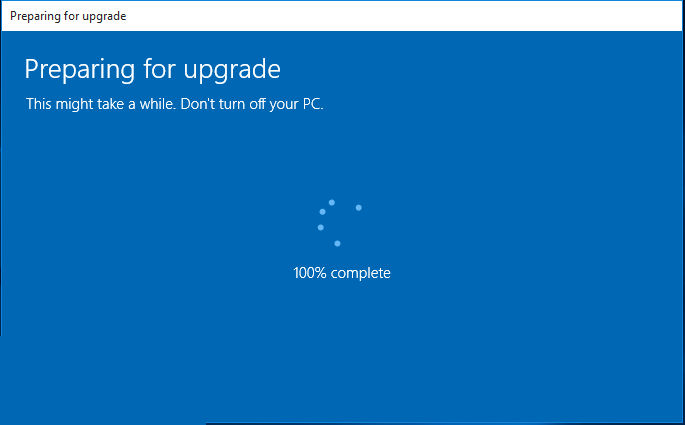 6. When your pc is turning off, you'll see following screen: After the restart, you are able to see adding features screen, wait to complete it 100%, now you can log on to your upgraded windows 10 pro edition.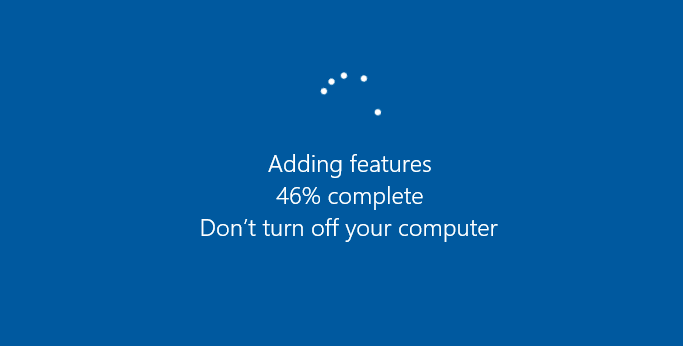 7. You will see the confirmation screen after login confirms that upgrade was successful.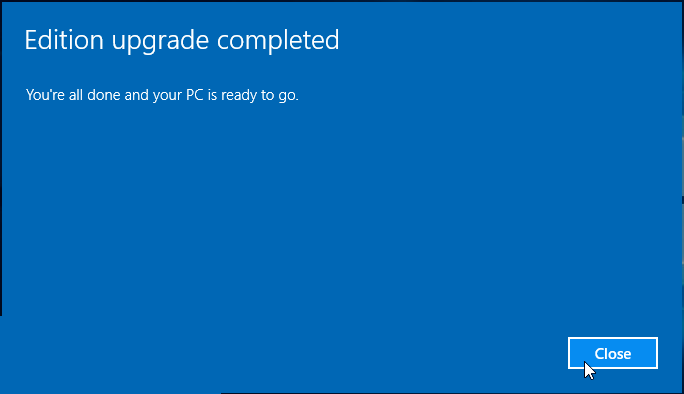 8. lastly, open activation screen in settings app to re-confirm your addition and activate it.

If the key code you purchased does not work perfectly as shown above, first enter one of the key code below :
DPBKV-YNHV9-KXMHD-HMGJK-Y7V26
MNR9R-KWT6X-H9263-VCMG6-YG9TT
Next, please exchange with the key code that you have purchased.