MS OFFICE PROJECT PROFESSIONAL - INSTALLATION GUIDE
*Follow the guide below correctly.
1.This is MS Office Project Professional (Retail Version), make sure you download the ISO file from the link below :
MS OFFICE PROJECT 2016 PROFESSIONAL : 👉 Download
MS OFFICE PROJECT 2019 PROFESSIONAL : 👉 Download
2.Please extract the ISO file that you downloaded.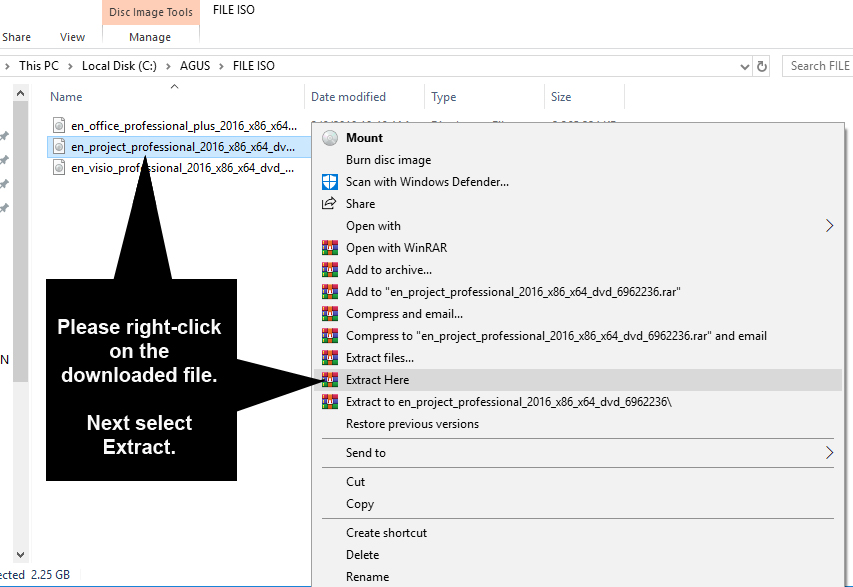 3.Open the folder (Office).
4.Please select the installation file that suits your PC.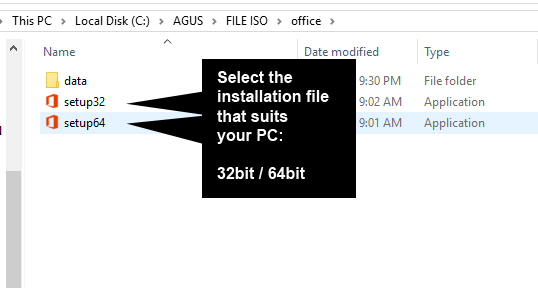 5.Wait until the installation process is complete.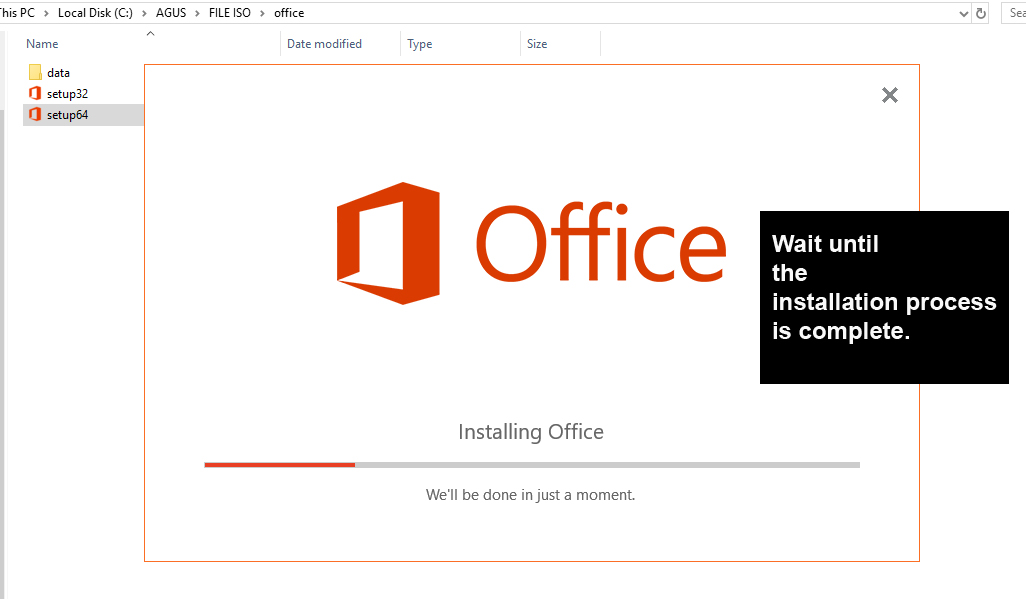 6.After completion, please click (Close).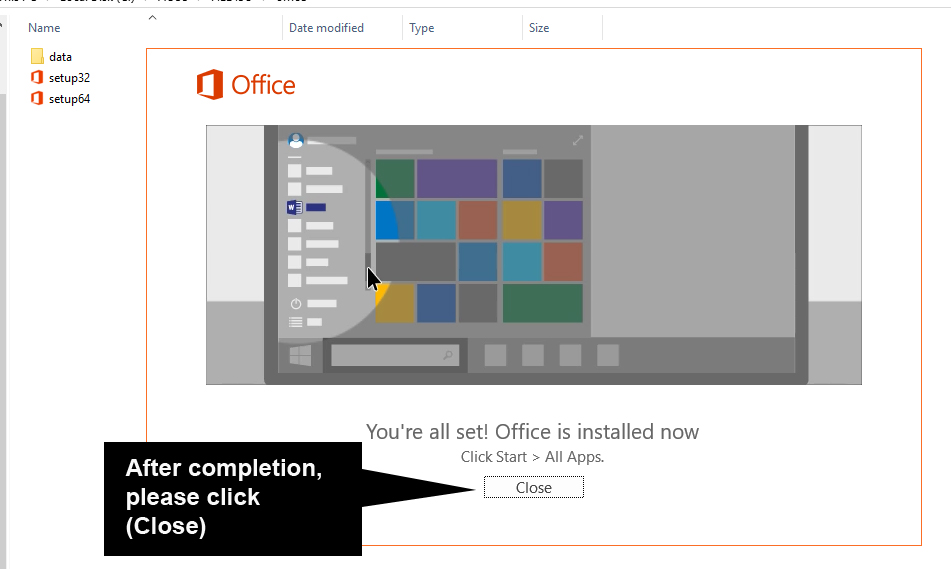 7.Please open your MS Office Project application.
8.Once open, you will be asked to activate ... Please select activation via the key code.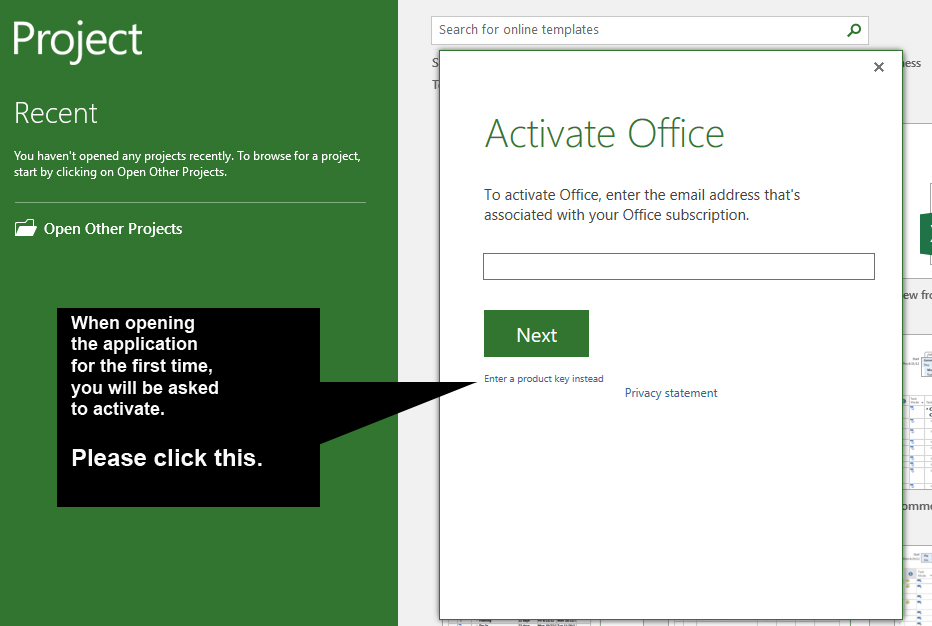 9.Enter your license code, and click install.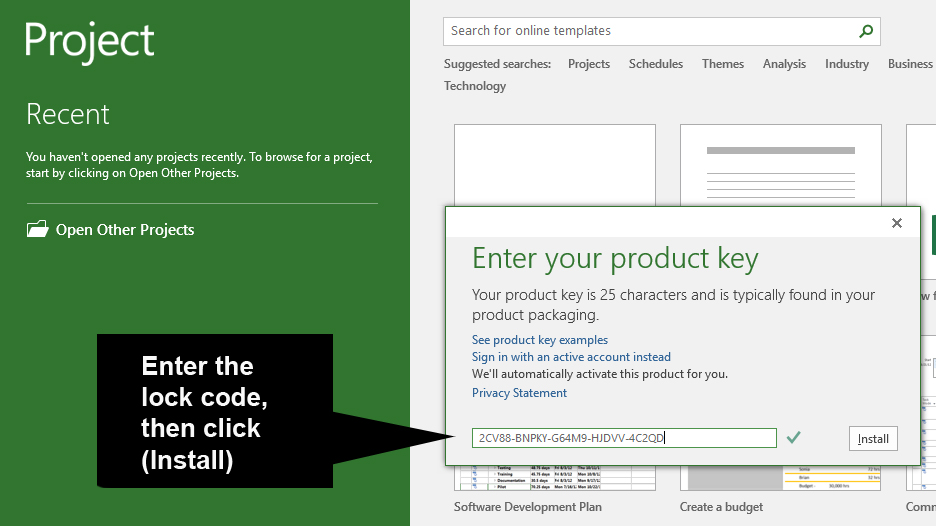 10.Click (Accept), and your application is active.