Fix PC Errors With Advanced System Repair Pro
This software works for System Repair
Scanning, Repairing, Cleaning, Optimizing and Protecting Your PC.
Before the process ... Make sure your PC is connected to an internet connection.
1 . Download the application here:
2 . Extract files that have been downloaded successfully.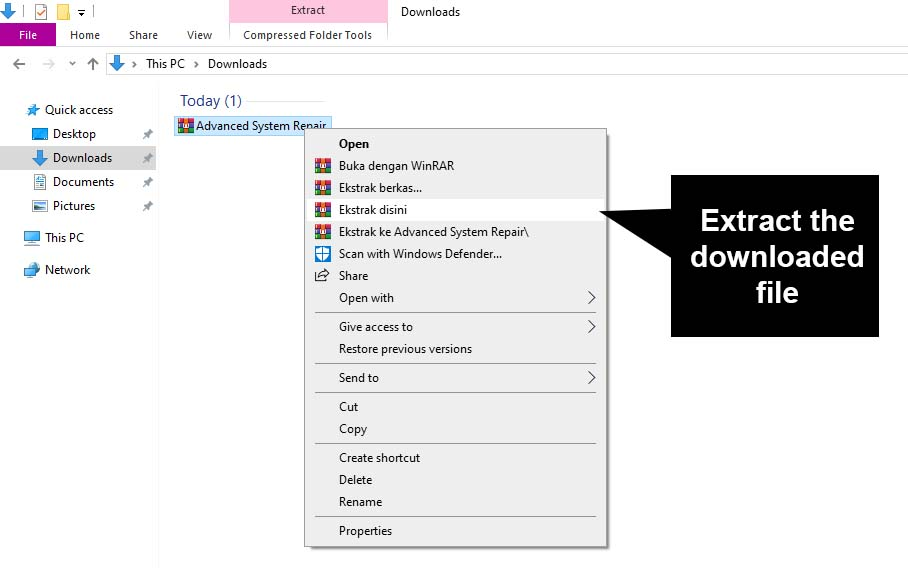 3 . Double click to install ... and open the license code.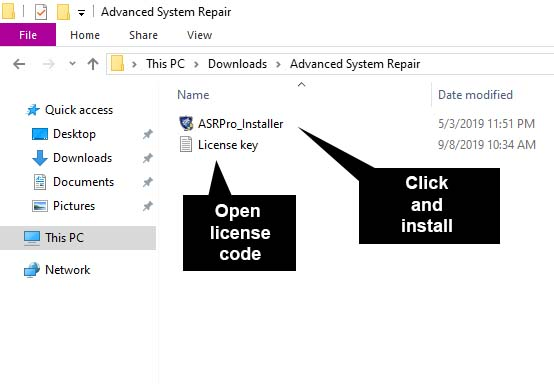 4 . Click (Continue).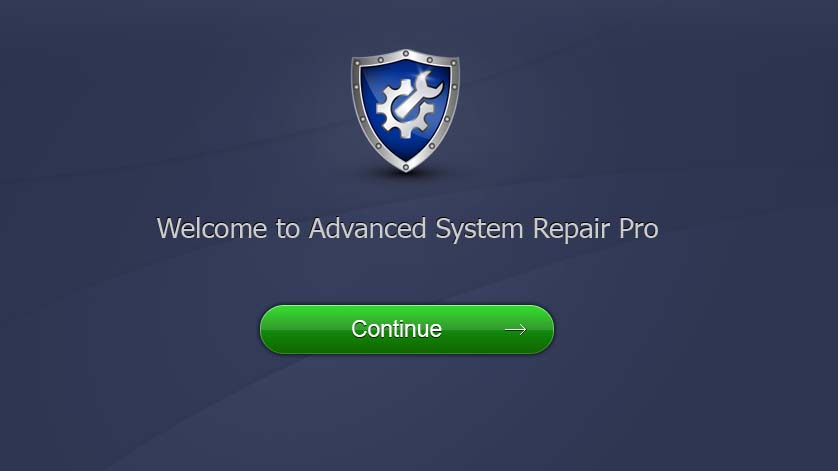 5 . Click (Accept), then click (Install).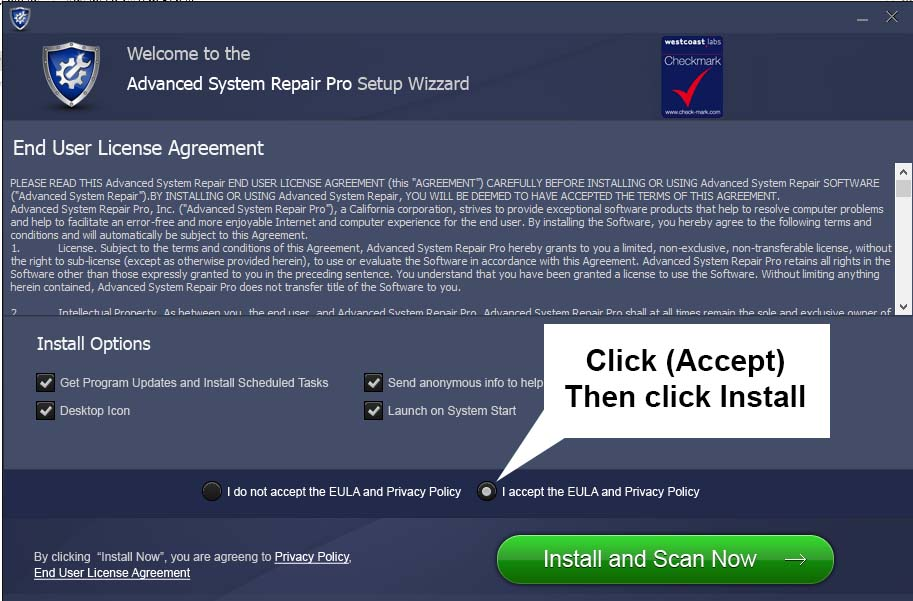 6 . Wait until the installation process is complete.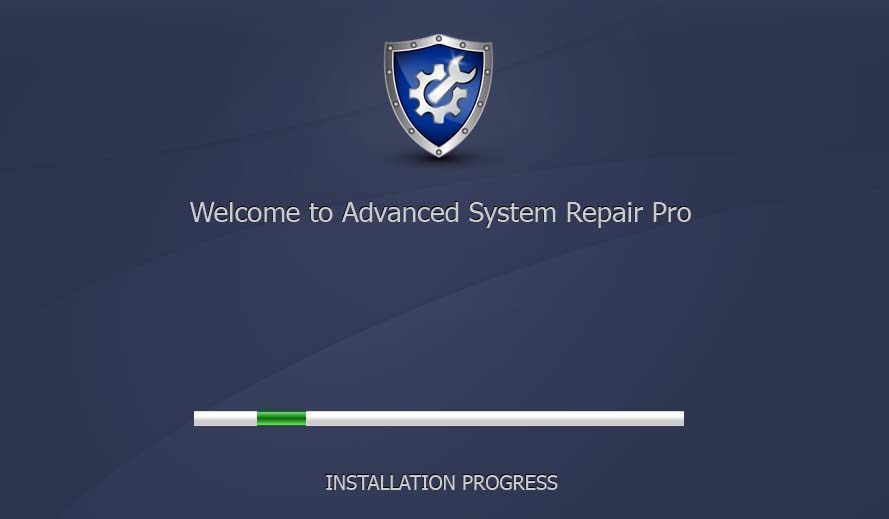 7 . When the installation process is complete ... normally it will work automatically scanning, while waiting for it to finish ... please click (MENU) above ... to activate this software.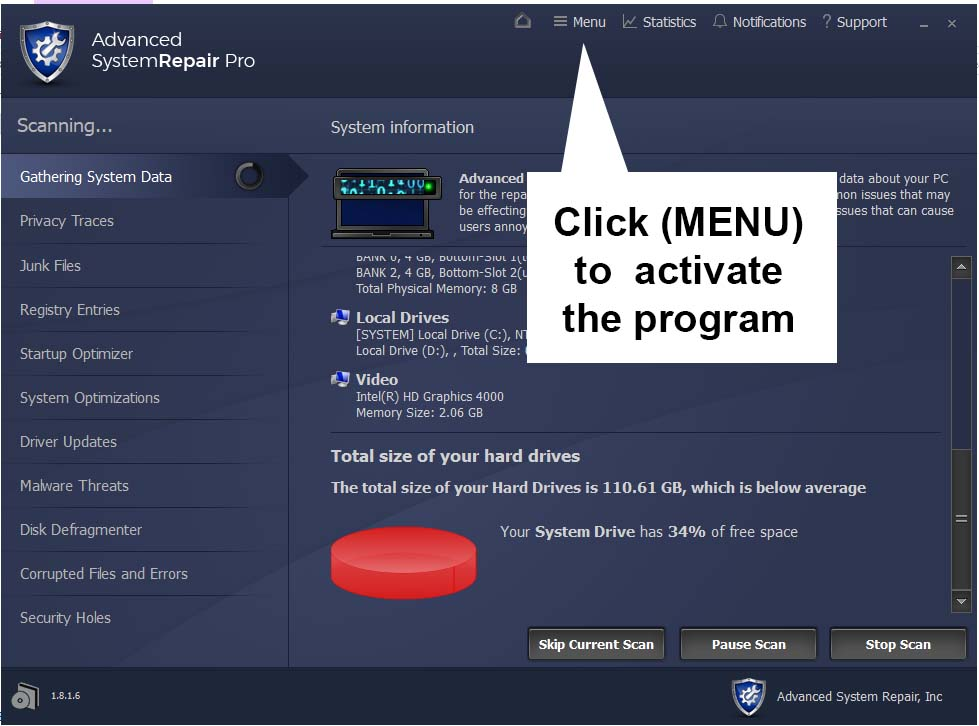 8 . Enter the activation code provided in the download, click (Apply Key), and click (OK). And close by clicking the red mark above.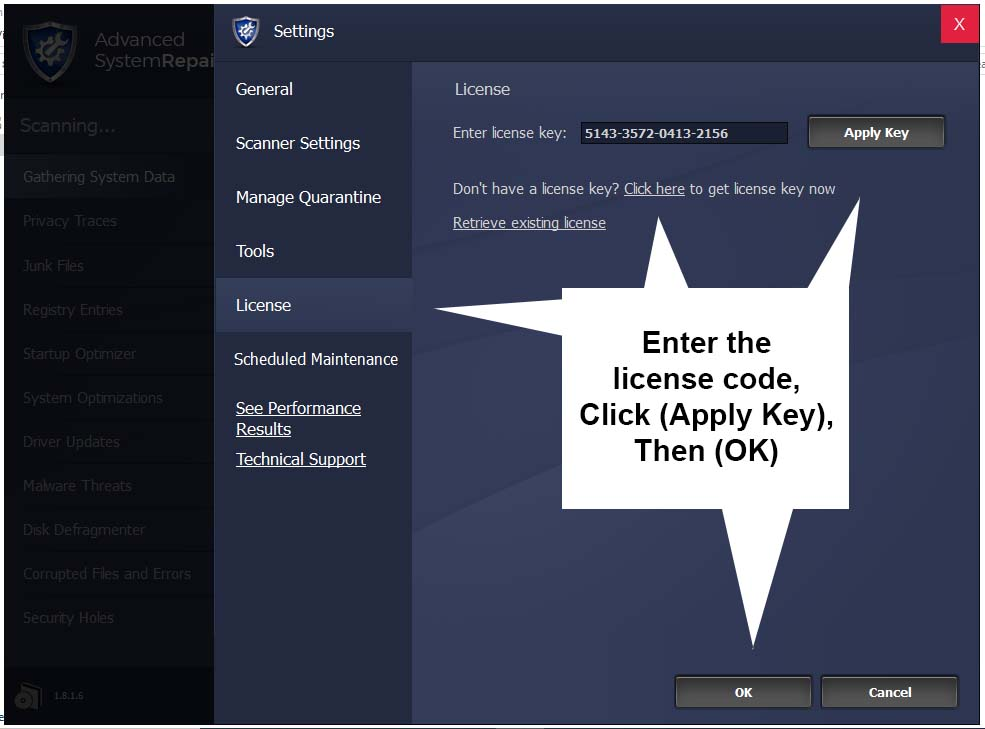 9 . If the scanning process has finished, please click (Repair, Clean, Optimize Now). You can choose what you don't want to fix, Example: I don't want to optimize privacy settings in the browser ... like in the picture.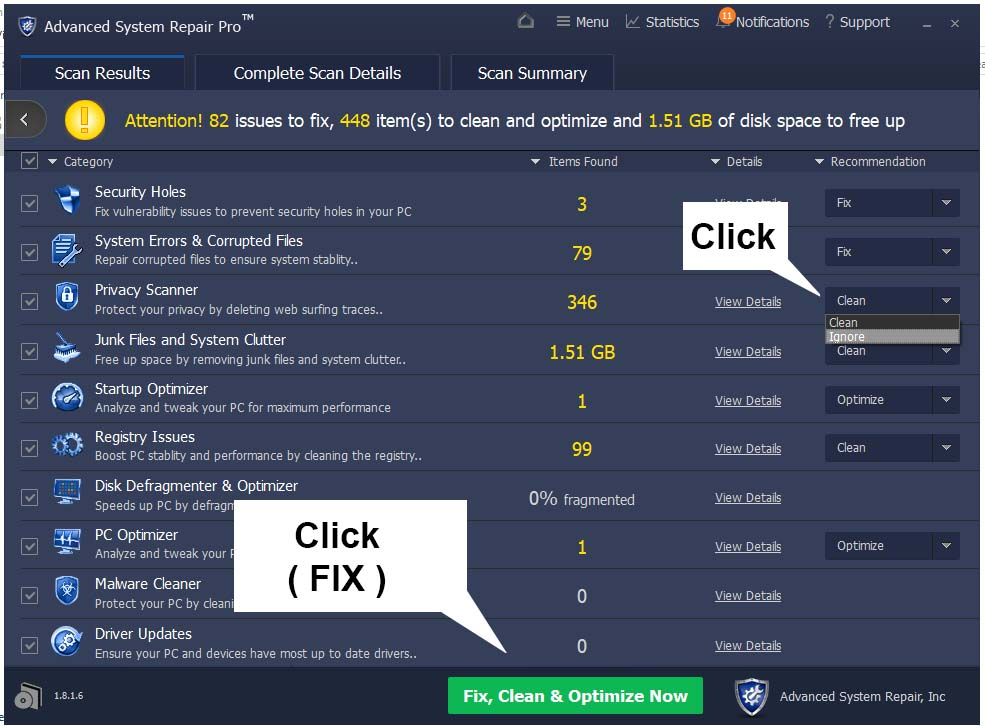 10 . Wait until the optimization process is finished, sooner or later ... depending on the number of problems that exist on your PC.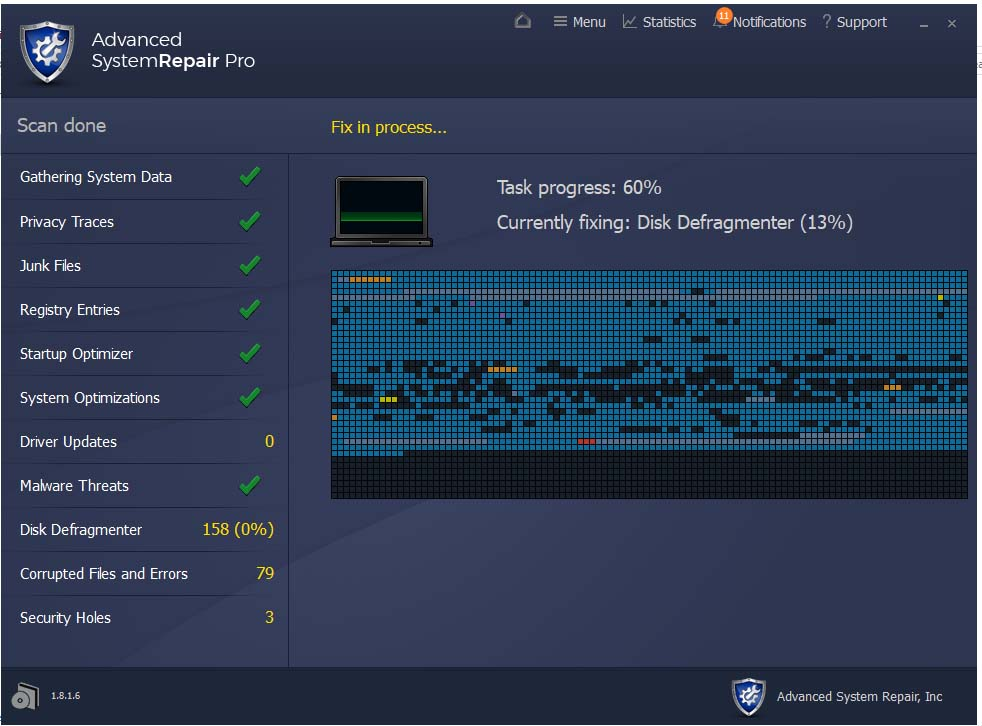 IMPORTANT:
1 . After everything is successfully optimized, please restart your PC.
2 . Because after it is optimized, all settings will return to default ... So before you enter the Windows activation key, make sure your PC is reconnected to the internet.